Our mission is to provide comprehensive and research based treatment to individuals on the autism spectrum through center and home-based therapy. ABS strives to increase the communication, social, and academic skills of individuals on the autism spectrum.
Our West Chester / Mason location embodies the ABS standard of providing the most intensive and comprehensive learning environment for children with Autism Spectrum Disorder / Asbergers Syndrome. With ABS, you can rest assured your child gets the customized and personalized treatment and education they deserve.
ABS West Chester employs a dedicated team of specialized professionals, including BCaBA's that provide both center-based and community services. We also have a licensed speech therapist, an occupational therapist, social workers, and a music therapist. All behavior technicians working with our clients have a minimum of a bachelor's degree in a related field and complete an intensive 2 week training in Applied Behavior Analysis. All BCBA's are licensed as COBA's with the Ohio Board of Psychology, and are under the Behavior Analyst Certification Board.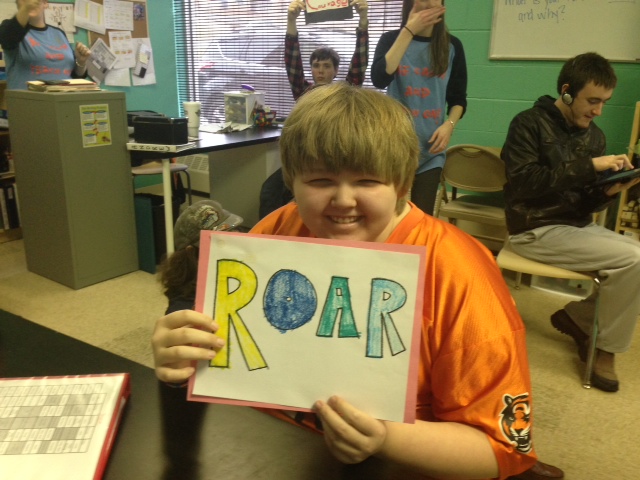 Small Group Classrooms (based on individual needs)

1:1 ABA Therapy Sessions

Home & Center-Based Consultative Services Provided by a Board-Certified Behavior Analyst

Social Skills Groups
Employment and Job Training

Assessments

Case Management for Parents and Guardians

Health and Sexual Education to Promote Safety and Understanding
Speech Therapy

Social Work and Counseling Services

Music Therapy

Occupational Therapy