Get Involved and Support ABS.
There are so many ways to support ABS! From volunteer opportunities to fundraising efforts, we appreciate every kind of support, big and small. If you have an idea or thoughts on how you can assist us, please call or email today.
ABS Dayton Needs a Playground
Support the Applied Behavioral Services Parent Teacher Association
ABS PTA Mission: To support the welfare of the students in classrooms. We strive to bring a closer relation to the home and the school so that parents and teachers may cooperate in the education of our children. Our goal is to assist in funding to further the education and socialization of our students such as: playground equipment, grants, family respites, teacher's classroom funds, and staff/student celebrations when possible.
President: Sue Hutten
Vice President: Lora Short
Secretary: Heather Meyer
Treasurer: Michele Burton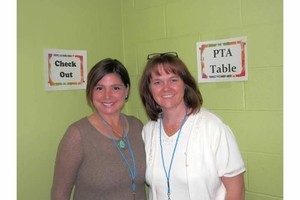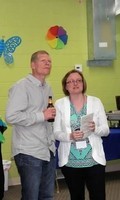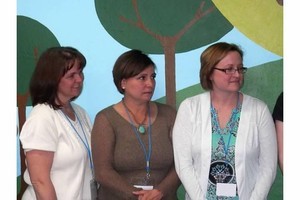 PTO Shutterfly Page
Stay connected to ABS West Chester through our Shutterfly page! You'll find information about PTO meetings, fundraisers, field trips, upcoming events, ways to get involved, and more. Email Liz Wangler to get the link to our page. Once you receive the link you will need to register with a password to enter the site.
Monthly Video Footage
ABS West Chester completes monthly videos footage of students. Parents are encouraged to send in a flash drive for staff to download footage for viewing at home. This a great way to keep up on programing in the classroom, view behaviors, and celebrate successes! Please contact your child's Program Supervisor with any questions!